THE STORY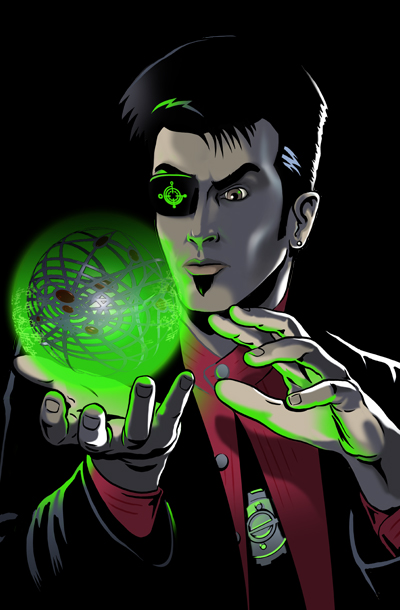 The year: 2062. The Cardinal Stone, an ancient world-destroying weapon has been stolen. Argent must get it back before it gets into the hands of a shadowy galaxy-controlling sect.
Only one man on the planet, technopath Argent Starr, the half-human son of an alien warrior-scientist, can deflect the coming threat. His team; Mrs. Thorne, a ravishing Latina and badass ex-commando, and Specter, his trouble-making, brain-enhanced Spanglish-speaking cat. The trio are drawn into an adventure pitting a shape shifting grifter and gambler, a Jewish super spy, interstellar mobsters and a mysterious galaxy-controlling sect known as The Code, against Argent's hyper-tech powers of magic and super science.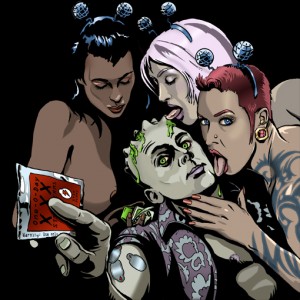 Chapter one follows Argent and company into the dead of night as they search for the stolen alien weapon that had been hidden and under Argent's family's protection for the last century. They are drawn into an adventure by the seemingly unconnected actions of the rogue super spy Lazarus Stern, and a couple of out-of-control aliens, each pursuing their wildly different secret agendas on Earth. One of the alien's is Rey Zyten a homicidal incestuous, super-grifter and shape shifter on the lam, the other is The Code's degenerate drug-fueled agent saboteur named BoB Sixtwo.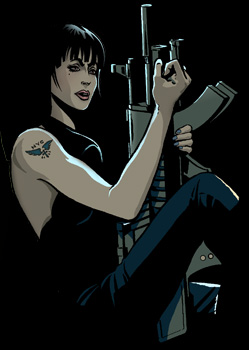 The conspiracies get darker and the guns get bigger both on Earth and out in the wild cities across the galaxy, as Argent reveals his secretive past, and his team set out on a trail of casinos, sex-clubs, and mystical artifacts.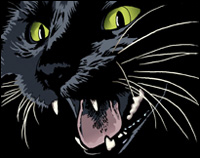 Is the fate of Earth
really in the hands of a half-alien tech wizard, a Latina ex-sniper, and a talking cat?
The answer's in the Archives…