Is the fate of Earth really in the hands of a half-alien tech wizard, a Latina sniper, and a talking cat?
Follow the adventures of technopath Argent Starr, the half-human tech wizard, and his team; Mrs. Thorne, a Latina ex-commando, and Specter, his trouble-making, Spanglish-speaking cat. Read the first three chapters here, for free!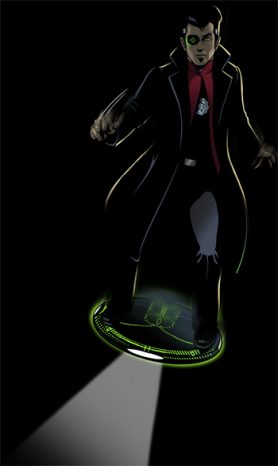 Sign up for a FREE SUBSCRIPTION, to get EXCLUSIVE access and unlock the special background material in our UNIVERSE section, see behind-the-scenes artwork, and more.