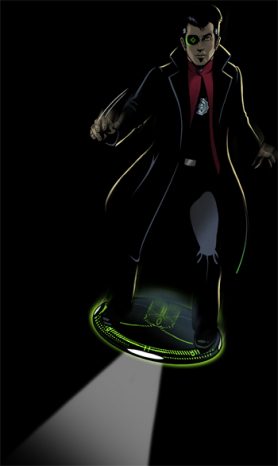 NEW WEBCOMIC PAGES
EVERY MONDAY & THURSDAY
Follow the adventures of
Argent Starr and his team.
We hope you enjoy Argent Starr, and will want to read more. Our first two chapters are posted now, and open to all, but to view further chapters, you will need to get a FREE SUBSCRIPTION.
Sign up for a FREE subscription, to get EXCLUSIVE access to our continuing WEBCOMIC, unlock the special background material in our UNIVERSE section, see behind-the-scenes artwork, and more.