THE CREATORS
Altemus
Altemus, a life-long artist, was dissuaded from his childhood ambition of becoming a comic book artist, after being told that it was "not a viable career" by his art college counselor. Instead, he pursued a career in illustration and design.
After he graduated from the Philadelphia College of Art with majors in illustration and film, he worked extensively as an illustrator and designer for print and broadcast projects. As an illustrator he created artwork for annual reports, magazines, NBC and CBS show ads for TV Guide, posters for movies such as Raging Bull and for Broadway plays such as Mass Appeal.
Unfortunately he was forced to abandon a sucessful illustration career over 30 years ago due to advanced carpal-tunnel syndrome which made it impossible to draw without his hand going dead. In 2007, medical procedures had advanced sufficiently and he had his hand operated on. He has spent the last few years drawing, "getting his hand back" and learning to use his Wacom 21UX tablet. In many ways his work on ARGENT STARR is the fulfillment of a life-long dream.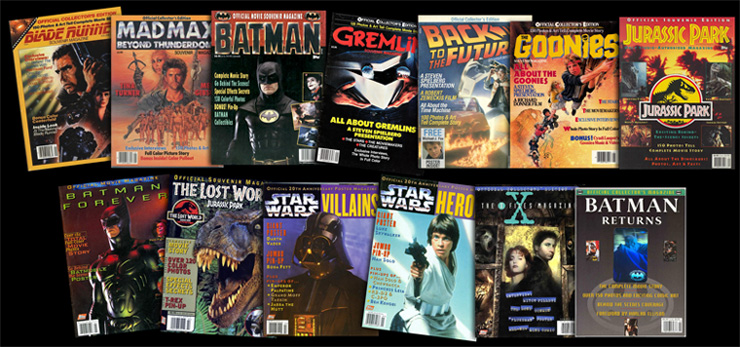 He has art directed numerous consumer magazines including Washingtonian, Penthouse and US. He was able to tap his love of film during his tenure as Creative Director for the official souvenir magazines of many popular fantasy and sci-fi films including; Blade Runner, Back To The Future, Gremlins, Goonies, Jurrassic Park, Star Wars, Mad Max, the first three Batman films, and The X-Files TV show.
He was a founding partner, COO and Creative Director of the late '90's Silicon Alley streaming media internet development corporation, Interocity, which was sold to the Chyron Corporation in 2001.
He currently markets a series of picture and dingbat fonts he designed, which consist of over 10,000 unique designs, offered in a suite of 57 digital fonts, sold world-wide through various online sites including altemus.com.
Altemus lives in the East Village in New York City where he operates Krel Studios, producing quality work for print, video and online. He is the recipient of well over a hundred and fifty national design, illustration and typographic awards.
---
Lyn T. Byrd
Lyn T. Byrd is a native New Yorker, born in Manhattan, and attended New York City's Art & Design Highschool. She is a writer, designer, singer, song writer and musician, with over fifteen years experience in designing for the internet.
She has written articles for a number of New York based publications, including City Magazine, Tart and aXcess magazine as well as crafting promotional copy for numerous websites.
At Krel Studios she concepts, designs, builds and writes copy for a wide varriety of websites.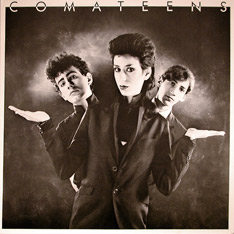 Lyn was a member of the '80's first wave of synth-pop bands Comateens. The band was one of the first in the world to record solely with a drum machine, joining the ranks of the burgeoning electropop avant garde along with bands such as Suicide, Kraftwerk and Soft Cell. They released three albums between 1979 and 1984. Pictures on a String, their first album for Virgin Records in 1983 yielded the dance club hit "Get Off My Case".
Lyn Byrd recorded an additional album, West & Byrd In 1988 with gold and platinum award winning songwriter Nicholas West. In 1990 that duo, again under the name Comateens, recorded the song "A Place For Me" which became a European hit. Virgin Records released a retrospective compilation of their music in 1991 called "One By One: Best Of Comateens" which has become a rare and much sought-after record among collectors of New Wave music.
On October 28, 2010, a three-person version of Comateens featuring Nick West and Lyn Byrd with guitarist Mitro Valsamis performed their old songs at the 30th anniversary Mudd Club reunion at New York's Delancey Lounge nightclub.