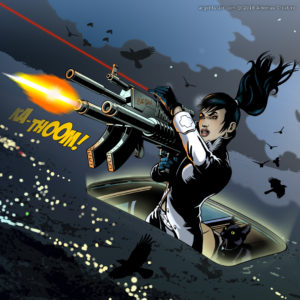 With the release of chapter 6, Let's Dance, our story continues in high gear. It was a lot of fun working on these images, we thought we'd share a few of our favorites here.
Mrs. Thorne has had enough of Zyten's agressive pursuit, and has just the right plan to end it.
---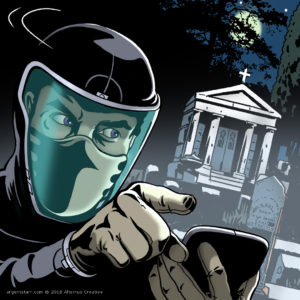 Reeno has filally found something they can use.
---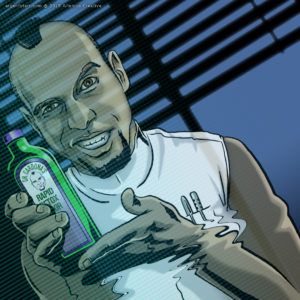 Dr. Cardona has exactly what BoB Sixtwo needs.
---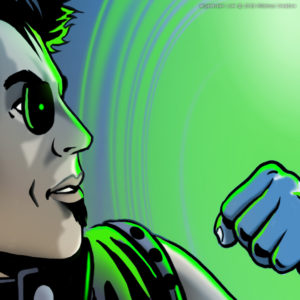 Argent has to put all his skills to the test, and summon all his strength to try to overcome his situation.
---