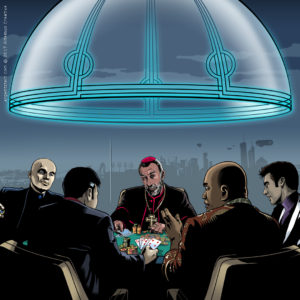 With the release of chapter 5, Silhouettes & Shadows, our story continues in high gear. It was a lot of fun working on these images, we thought we'd share a few of our favorites here.
Argent must win all the one-of-a-kind almost mythical stakes at the Deca-Game to recover the stolen Cardinal Stone.
---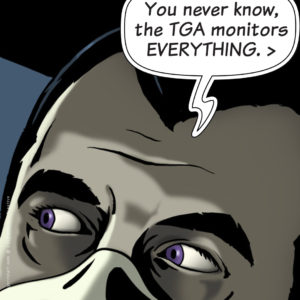 Reeno is rightfully concerned about Rey Zytens increasingly impulsive and dangerous  actions in Midtown NYC.
---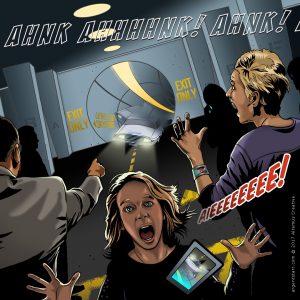 Zyten gets increasingly more brazen in his pursuit of Argent Starr and his team.
---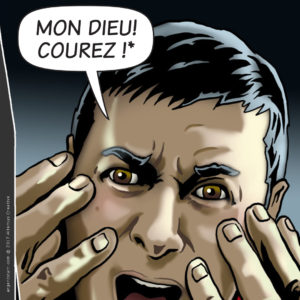 Who knows what shape shifter, super grifter Rey Zyten's up to.
---