Video Premiere at the Opening of Alto Bomra
A new Argent Starr video short, a 13 minute guided viewing of chapter 1, premiered on the evening of December 9th at the opening of Sâo Paulo's hot new post-industrial rooftop, arts and event space, the massive Alto Bomra!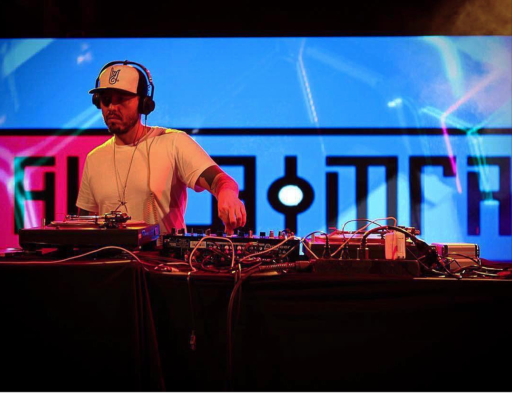 It was a great afternoon and evening, 800 people, many of them fresh from the SP Comic Con, came to check out the unveiling of Alto Bomra, and ended up staying throughout the afternoon of music, past the twilight, and into the nighttime of videos and DJs.
Krel Komix is grateful for the opportunity to premiere our newest Argent Starr video to an enthusiastic audience of well over 350. The crowd even demanded a second screening, and the video also ran as a DJ backdrop throughout the rest of the evening. With this exclusive premiere showing, Krel Komix is sure to build its Sâo Paulo fan base.
Throughout the event, in addition to the Argent Starr video, there was a screening of the Underwater Dance video, music performances by Barbara EugÉnia + Tatç Aeroplano, Jucyara, Gal Costa, and DJs Trepanado, Trusty, and Issy Studio — a DJ'S collective, spun sounds until the 1am closing. The food for the evening was curated by Checho Gonzçlez, a pioneer in street food, who is famous for introducing Cheviche to SP.
With this showing, Krel Komix is proud to be supporting our Brazilian animation production partners Irmåos De Criacáo and want to congratulate Marcus Fernandes on this exciting new venture.
About Alto Bomra
ALTO BOMRA started as a dream, an idea that a disused post-industrial rooftop could come to life as an outdoor studio and a unique space for concerts and events. The idea being that, Alto Bomra will be a living magazine, where each event, each show or production is a new page that tells part of the contemporary Sâo Paulo story.
ALTO BOMRA occupies the rooftop of a former garment manufacturing building, that now houses the Lombroso Fashion Mall, and Alto Bomra would not be possible without the support and cooperation of LFM-with whom they share an urban vision for the future of this neighborhood.
The space includes well over 7,000 square feet of space, half outdoors, half covered, all situated high above the center of Sâo Paulo. This new venue wants to become a hub for urban pop culture; fashion, music, cinema, technology and good food.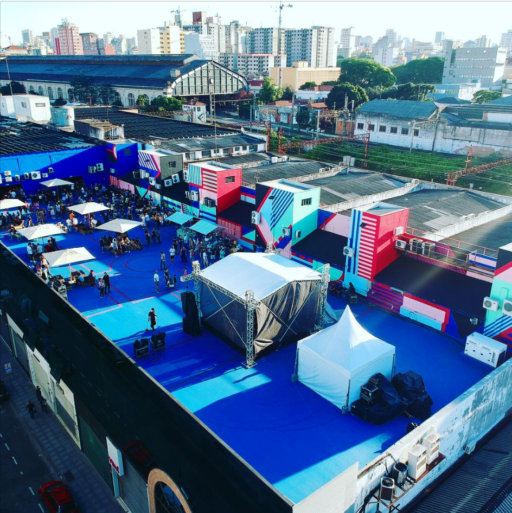 ALTO BOMRA is directed by three distinct curators, working in partnership or separately, to create and implement projects: Jeezn Rosenthal, Carlos flour and Marcos Fernandes, each developing projects according to their dreams and aspirations.
In addition, ALTO BOMRA is also an open space ready to host events and receive creative proposals that will help expand and reinvent the city. Its an open and innovative platform (for real!) and they want to toast the city with a wide range of cultural initiatives.